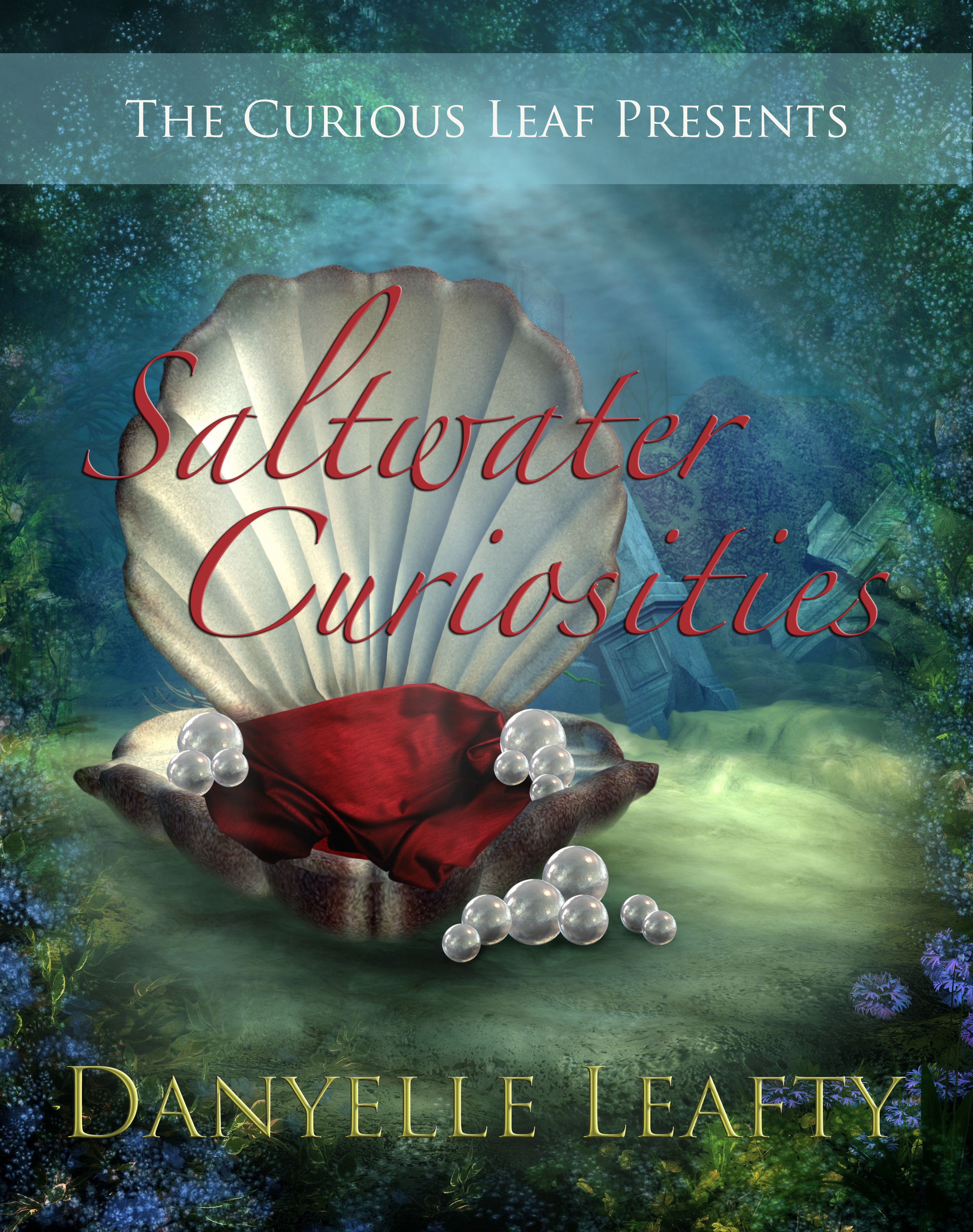 *
I was asked if I would help spread the word on Danyelle Leafty's latest work, Saltwater Curiosities. Sure! I said. I know nothing of the book, but I have met the author and her husband and--unlike my book promotion blog for John Brown last week, I've read one of Danyelle's books (I still need to get one of John's books and read it...).
Danyelle's like a lot of us who write. She's published a lot of titles, actually, and is trying to get people to pick up one of her books, or click on a link where a person can buy one of her books. Her husband should get an award for "Most Promotional Spouse."
Wait...that came out wrong.
Let's just say he's a huge supporter and her biggest (metaphorically speaking...) fan. I applaud that. He's supporting a person who I'm sure is overwhelmed with all the comes from being a mom, a wife, and a creative person.
So, go:
HERE
to order her book on Amazon, or check out her website:
HERE
for even more titles. And if you're on the fence, do it for the spouse!
* Photo used without permission from: http://www.danyelleleafty.com/?p=1458