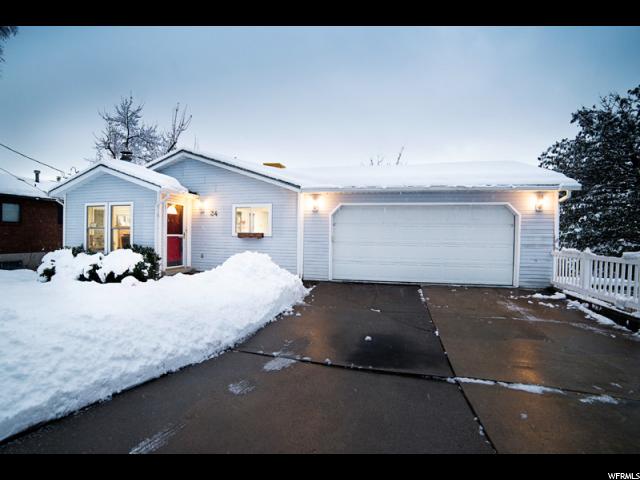 It is with a sad heart that I must report a home is now for sale in our neighborhood. Homes in our neighborhood don't come up for sale very often--it's a testament to the type of people who live here. Of course, many people live in great neighborhoods; it's because of the people.
And our friends are moving.
And even though we're sad, I'm also excited for them because of all the new adventures they will have, the new people they will befriend and the growth they'll experience. Their new neighbors are lucky people!
But, unfortunately, things change. Change is inevitable; it's the only constant. Sometimes I think we deny ourselves opportunities because we fear the unknown, and change.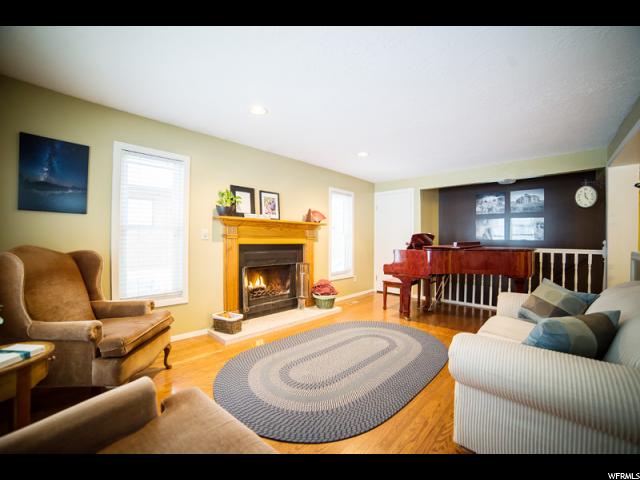 And so I want you to understand that I'm not presenting their beautiful home in some sort of celebration of our friends leaving--I'm not. But I am letting you know that there's an opportunity for some family to make a change and come live in our little neighborhood.
So if you're looking for an adventure and want to meet some amazing neighbors, check out the realtor information on the property:
HERE
.
Come on! Take a chance! We're nice, up here, and we'll make you cookies!
And they're gooood cookies! ;)